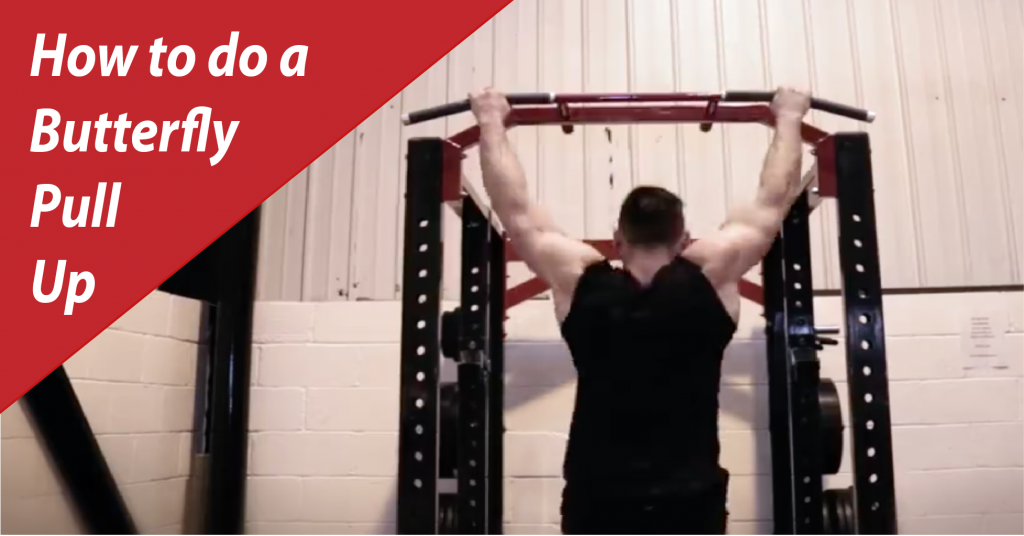 How to do a Butterfly Pull Up
Moving on from the Kipping Swing and the Kipping Pull Up, we are going to have a look at another gymnastic movement, the Butterfly Pull Up. If you haven't seen our last two blogs, check out  How to Perform the Kipping Swing here and How to do the Kipping Pull Up Properly here.
In CrossFit, your ability to be efficient with exercises and to perform movements quickly has a significant effect on your scores. The Butterfly Pull Up is a gymnastic skill that helps you improve both of these aspects and ultimately helps dramatically improve your WOD times. Check out the video below, where Ireland's No.1 ranked CrossFit Athlete, Jamie Headon, shows how to perfect this movement.