CrossFit Classes
The nitty gritty of what we do
Bring your training to the next level with one of our 60 Minute Classes. To get the most out of your session our classes are broken into 3 segments: strength, skill and WOD.
High intensity workout that combines Aerobic, strength and skill training to push your body and get the results you are training for. Your body is smart and adapts to routine.
The WOD consists of "constantly varied" functional movements performed at high intensity to achieve overall physical fitness, to prepare you for any physical challenge.
The WOD can be scaled for all levels in the class, increasing/decreasing weights/scaling gymnastics/skill movements.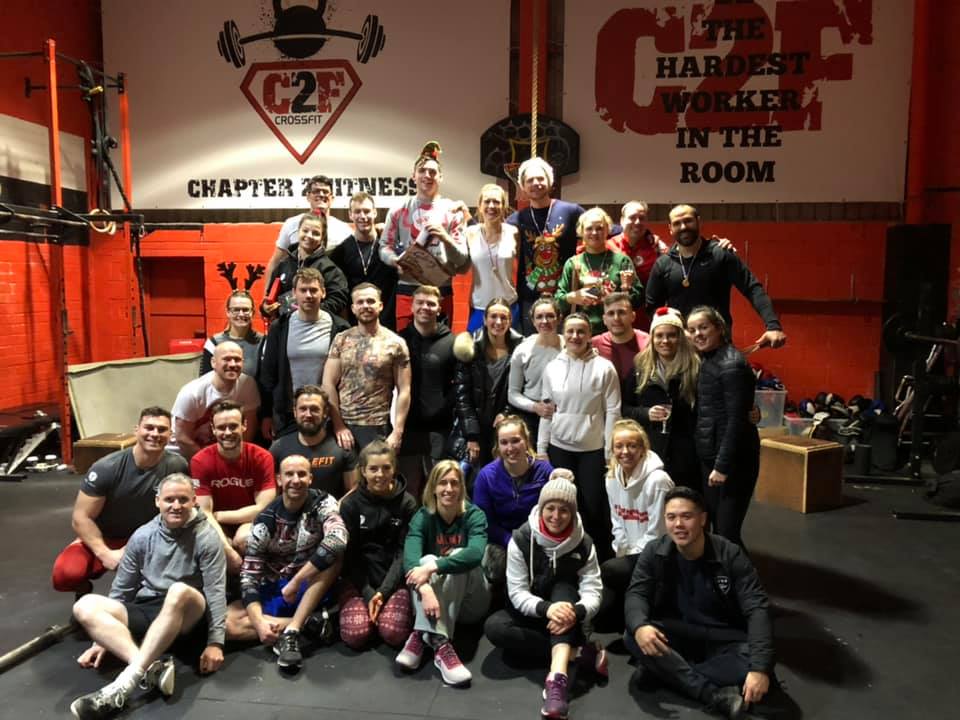 Community
The one thing that separates CrossFit from other Strength and conditioning programmes and other gyms is the community.

Training together makes you feel like part of a team. The group environment and encouraging atmosphere helps you push harder in workouts and overcome obstacles.

Everyone in the gym is there to work hard and achieve their individual targets. Training in an atmosphere like that makes it impossible not to succeed!
Learn More