Sandyford
Chapter2Fitness, 61D Heather Road
Sandyford Industrial Estate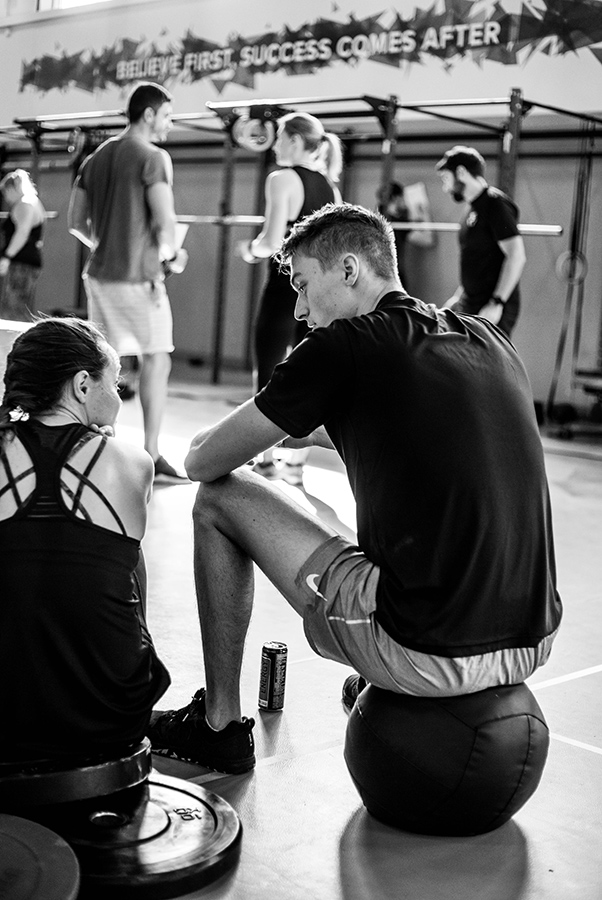 Step 1: 45 Minute Consultation and Assessment
Come down to the gym and meet with your coach to discuss your goals and lifestyle demands. Your coach will go through a 3 part physical assessment: Body composition analysis, movement patterns, and work capacity to determine where you're at. This will allow us put in place specific, measurable, realistic targets.
Book your consultation, body composition assessment and fitness testing now for €35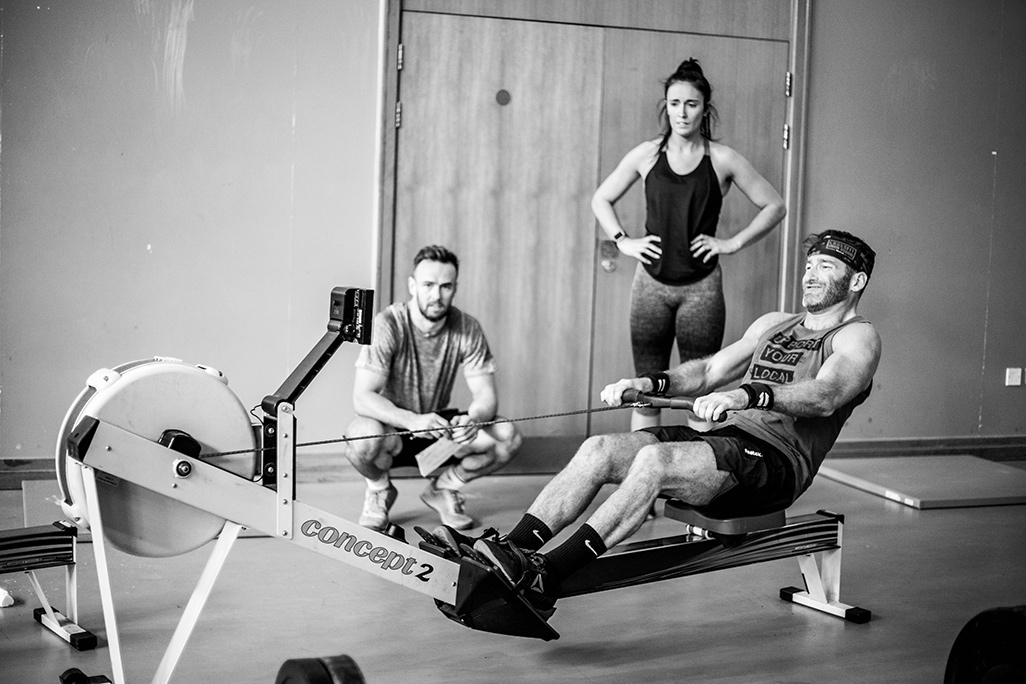 We will create an individualised program and guide you through the movements, weights and intensity of your session.
Train at your own pace. All of your sessions are done under the watchful eye of skilled coaches and amongst welcoming, like minded individuals.
Ready To Achieve Your Greatest Goals?
Private Training
5 Sessions – €300
10 Sessions – €500
Semi – Private Training
5 Sessions – €200
10 Sessions – €350