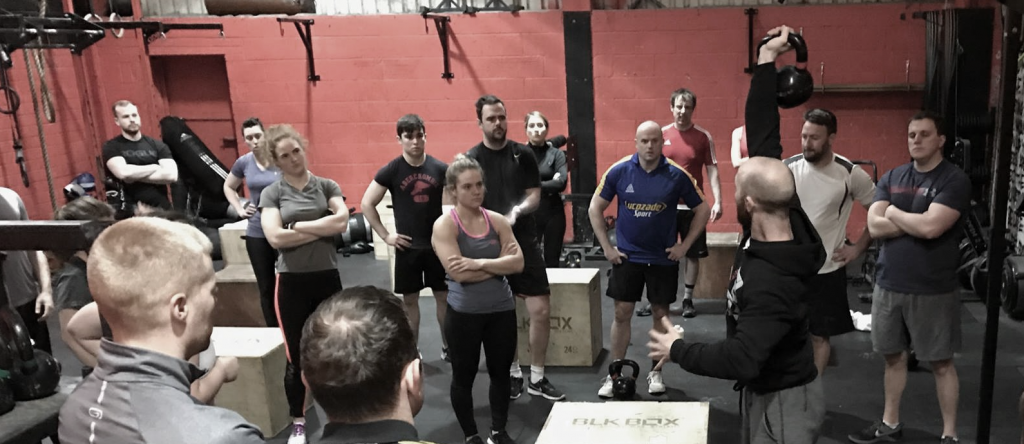 Coach Andy's insight on the OPEX Level 2 courses and what coaching means to him
Have you ever asked yourself the question 'Why am I doing this?'
Have you ever sat down to answer it?
I recently spent time at OPEX HQ in Arizona, learning from James FitzGerald, Sharon Prete, Dr Dickson Toms and while they weren't presenting, the other coaches on the course provided some great conversations and learning opportunities. Two courses were given, Consulting and Nutrition. We started the week off with the consulting course led by Sharon.
The first question we were all asked is Why? Why are we coaches? For me it's to help people understand themselves, what they're capable of, how to live a fulfilling life and achieve their goals. Personally I enjoy the learning involved with interacting with people and I am driven to solve things. Whether it is to live long and prosper, have a higher quality of life, compete, not be miserable, it doesn't matter. What I enjoy is helping people understand what this actually means to them and help them to achieve it.
A coaches role should be to empower their clients; Provide Accountability, Authenticity and help with Alignment. This can only happen if a coach knows how to understand what will make the client truly happy, and if the client is willing to help the coach understand. When you understand what is driving your behaviour (your priorities) it gets easier to achieve fulfilment. Only once this is understood can an effective plan be put in place. This might include a training and nutrition plan, or it could be ways to reduce stress and repair the body.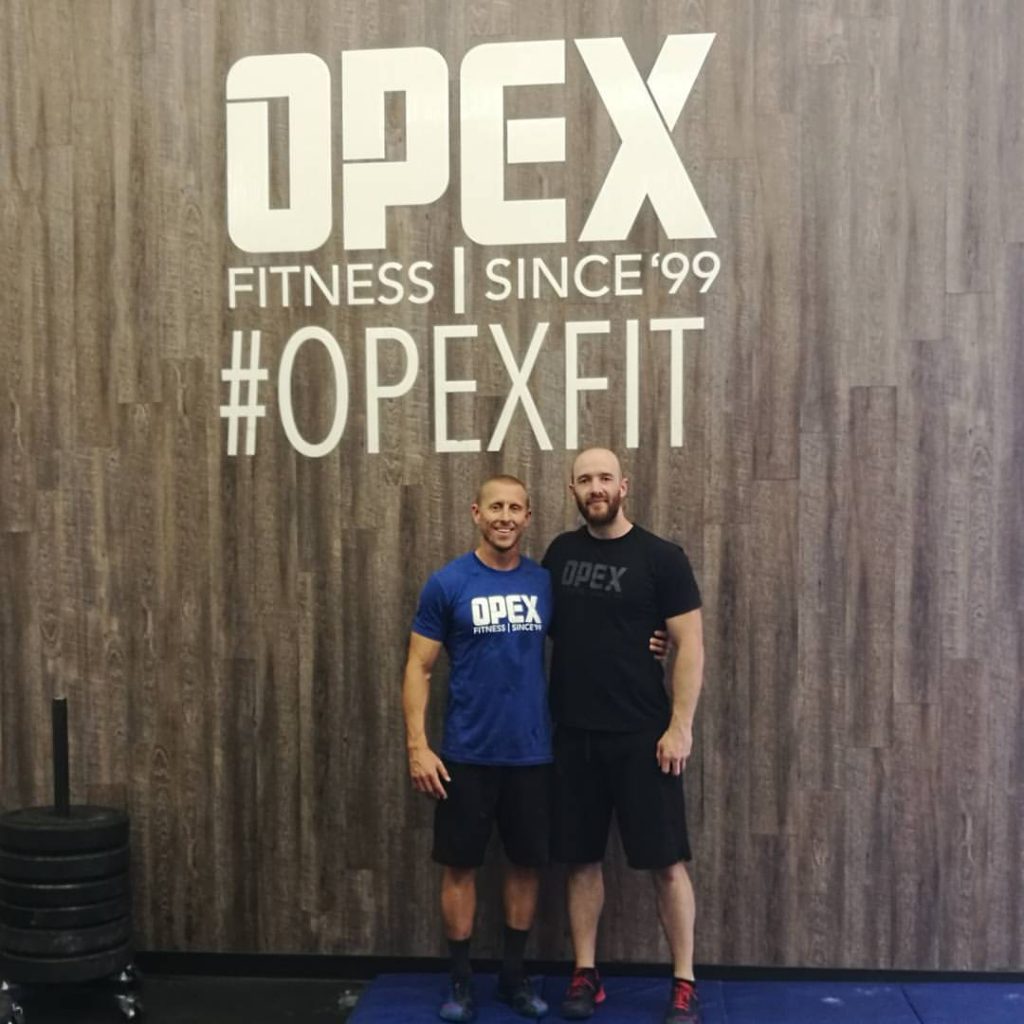 This lead nicely into the next few days where the focus shifted to Nutrition. This was not a course focused on preparing meal plans, low carb, high carb but focused on overall health. Of course what we eat plays a role in our health but instead of just learning prescriptions, we were introduced to concepts of the body's function. This allowed us to understand why and what things are happening in the body and what we can do to help. Food is important in this but we also learned some non-food concepts. Some interesting points were
Getting sick is part of health; being sick 1-2 times a year is not a bad thing.
The basics are largely overlooked for making things easier on your body; Chewing Food, Hydration and Sleep.
Breathing is extremely critical as it helps remove poison (CO2) from the body. Practice 100 conscious breaths a day with proper technique (yes there is a correct way to breathe!)
Most treatments are for the symptoms, not the cause. So they will remove the symptoms but not clear up the underlying issue and can even create new problems.
The last topic we covered was 'Pre-Conception through Post-Partum and Beyond – The Essentials For Rearing Healthy Children' Which was a very interesting topic, learning a lot about the knock-on effects of poor health through generations.
The practical aspects of this course are what really make it valuable. It's all well and good having a lot of knowledge but the strength of the OPEX courses is showing us how we can actively use it to work with clients from any background, with any goal.
If something in this blog interested you or you would simply like to learn more you can contact me at info@chapter2fitness.ie