JAMIE HEADON X SAM STEWART ATHLETE CAMP
3 DAY INTENSIVE CAMP WITH IRELAND'S TOP CROSSFIT ATHLETES
Sign Up
*ONLY 14 SPOTS AVAILABLE*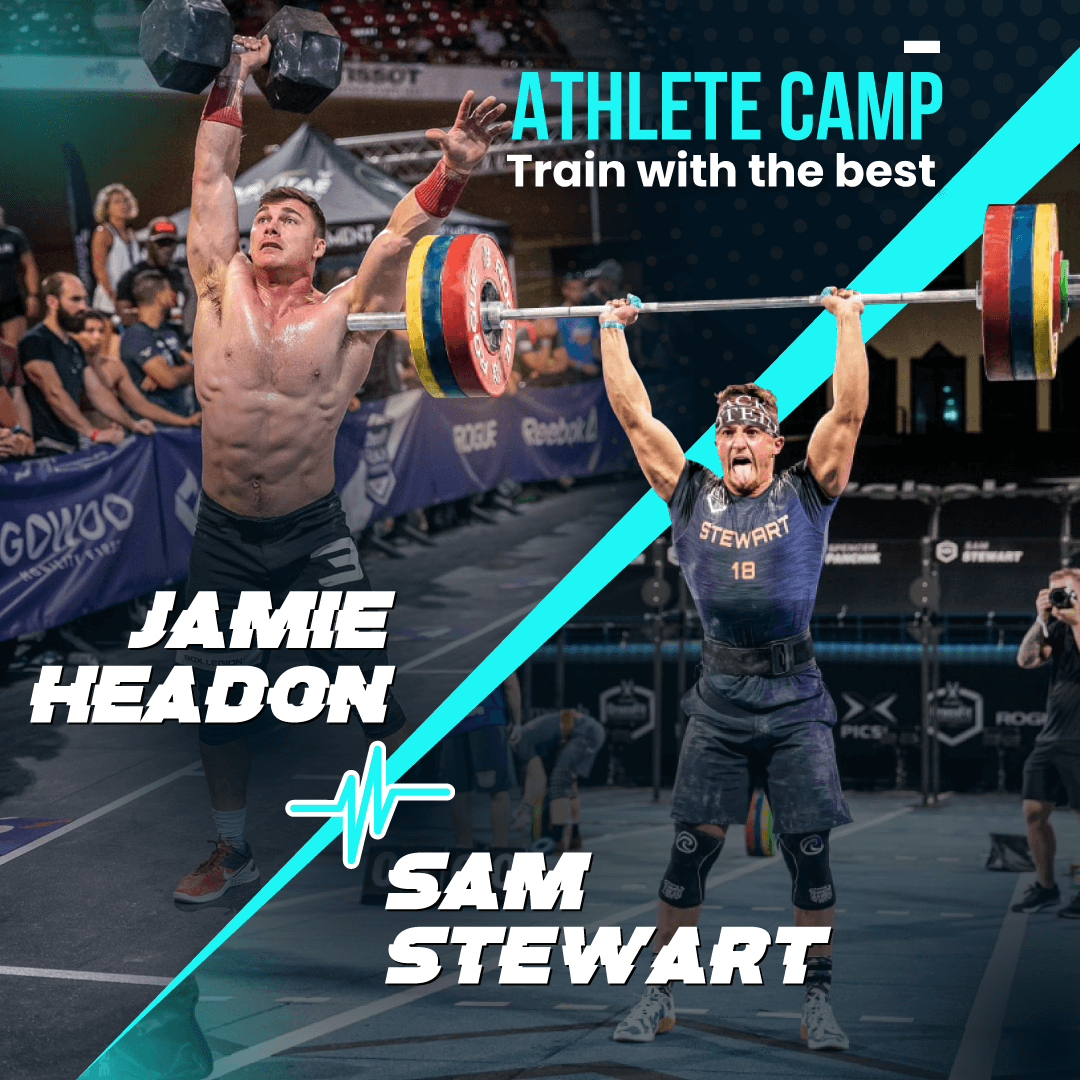 This camp is designed for athletes looking to compete in the sport. The camp will focus on Gymnastics skill, Olympic Lifting, attacking CrossFit workouts, preparing for competition and the importance of recovery. Fitness level required - intermediate to advanced.
Chapter2Fitness Sandyford
August Friday 21st – Sunday 23rd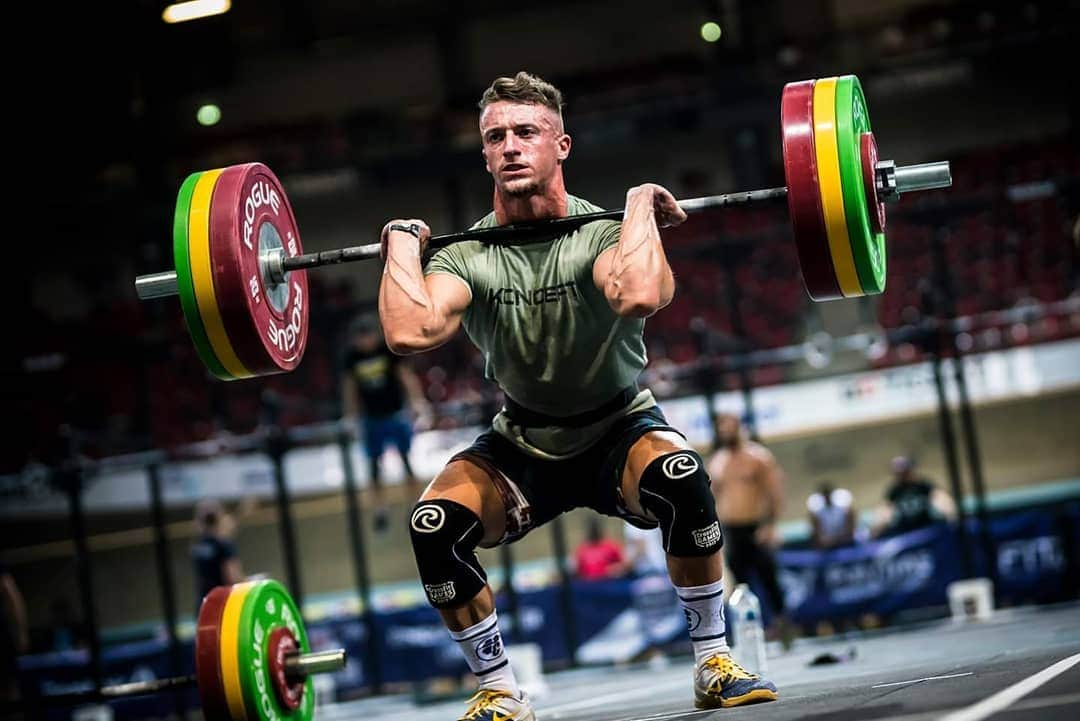 THROWDOWN WITH JAMIE HEADON X SAM STEWART!
3 DAY INTENSIVE CAMP TO DEVELOP YOUR COMPETITIVE MINDSET.
Sign Up
*ONLY 14 SPOTS AVAILABLE*
1. OLYMPIC LIFTING
Part 1: SNATCH, CLEAN & JERK Technique for maximal lifts.
Part 2: Techniques for barbell cycling during a CrossFit workout.
Part 3: Individualised programming and accessory work to get stronger and pass over into hitting Personal Bests.
2. GYMNASTICS
The key focus is to improve technique, acquire new skills and learn how to perform skills under pressure and fatigue in a WOD environment.
We will look at different techniques to make your movements more efficient to get more reps in a competitive setting.
3. CROSSFIT STRATEGY / PROGRAMMING
This includes effective programming to handle high volume workouts, how to attack CrossFit WODs, recovery routine and tapering for competition.
Learn all the tips and tricks first hand from experienced Regionals and Sanctionals competitors.
4. RECOVERY
One to one Physical therapy sessions with Anna Conaty and individualised rehab programming to prevent injury.
Friday
Registration – Talk through the flow of the weekend. Followed by Friday Night Lights – Olympic lifting Coaching into Max Out session!
Saturday
Morning – Gymnastics skill session & Olympic Lifting Technique
Afternoon – CrossFit Workouts (We will have a pre-workout chat about strategy and how to attack each workout)
Sunday
Morning – Mountain Run
Afternoon – Group chat / Q&A on Mindset, Comp Prep, Programming, Recovery, Nutrition etc..
Then a Partner Wod to finish!
*Daily Recovery Physical Therapy sessions with Anna Conaty*
*A full catered lunch will be provided by Conatys Catering on Saturday and Sunday*
GO HEAD TO HEAD WITH IRELAND'S BEST ATHLETES!
3 DAY INTENSIVE CAMP WITH EXPERIENCED CROSSFIT ATHLETES TO TRANSFORM YOUR RESULTS.
Sign Up
*ONLY 14 SPOTS AVAILABLE*
3 day intensive training camp with Sanctionals Athletes Jamie Headon and Sam Stewart.
Physical therapy consultation, movement screen and individualised rehab program.
Q&A on all things CrossFit and programming.
Fully catered lunch by Conatys Catering.
Sponsored goodie bags.
Price: €300 per person.
SIGN UP BELOW
JAMIE HEADON X SAM STEWART ATHLETE CAMP
*ONLY 14 SPOTS AVAILABLE*