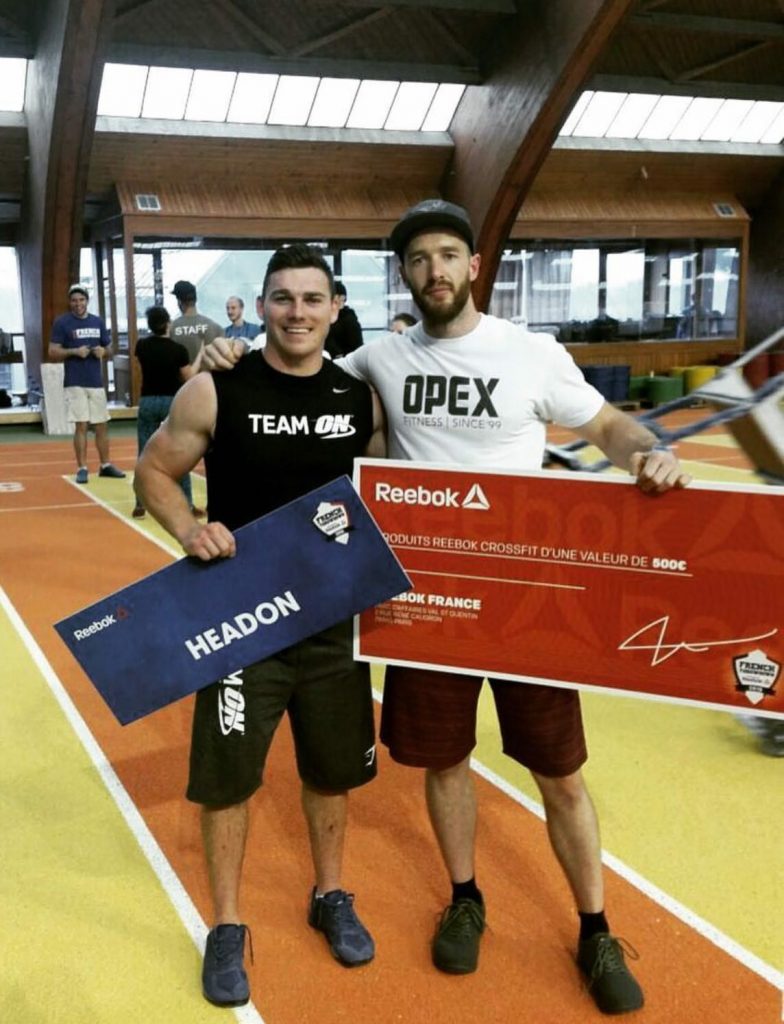 12  Sessions – Introduction to Training with Opex Associate coach specialising in Assessment and Programme design
Full Assessment / Program for Starting Training
This is for anyone looking to get started, get back in to or upgrade their current performance. What this includes is 12 sessions working in a 1-1 environment with your coach. Each session will target a different area of training and movement and progress at your ability over the course of the 12 sessions. By the end of the sessions you will have
Once the 12 sessions are completed you will have the option of joining Chapter 2 Fitness group classes; starting remote coaching where you will receive a program designed specifically for you that you can complete anywhere or continuing working with your coach in a 1-1 setting.
The initial sessions are designed to set you up to benefit the most from the 12 training sessions and make sure we don't waste time by going in the complete wrong direction. These are important to guide us along the right path. We will meet in person and sit down to go over your training history and what has driven you to make a change. It will lead in to a discussion about your goals where we will figure out your starting point and map out how we would achieve them. This session is free of charge and has no obligation to sign up. Once this is complete, we move forward to the physical assessment where the goal is to get an idea of how you currently move. This will include checking mobility, stability and coordination. Our Nutrition talk will be next and if you choose to, we will take body measurements as well.
Now that we are on the same page and heading in the right direction, we can start training! Since we have done an effective assessment, these next sessions will be designed specifically for you. While the goal is the same for everyone; learn and improve movement, strength, fitness and health; the way we all get there will be slightly different. We will start you at the appropriate movement and progress you when you are ready. Beginners can expect to learn the basics on the Squat, Bend, Push and Pull while advanced trainees can expect to refine these movements and layer complexity on top, such as the Olympic Lifts.
Strength is just one part of the equation, the next being energy systems, or what most people would call cardio. You'll learn the different effects of all out sprints versus long slow distance and everything in between such as when a particular type is appropriate to do, how to recover from it and is it helpful to help you achieve your goal.
As the sessions go along you will learn more about how important training is to having a healthy life. It will show you how to play the long game so that you are healthy and self-sufficient as you age while also allowing you to fully enjoy your lifestyle as you live it now.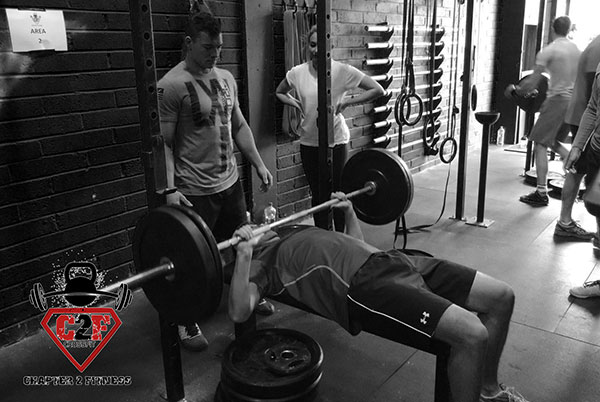 Sign Up for a Free Trial